San Francisco
Work with Us
Do you Uber?
Get Hoodline info around your destinations with Uber Trip Experiences!
Learn More
San Francisco
Story by
KALW
March 20, 2017 11:22 PM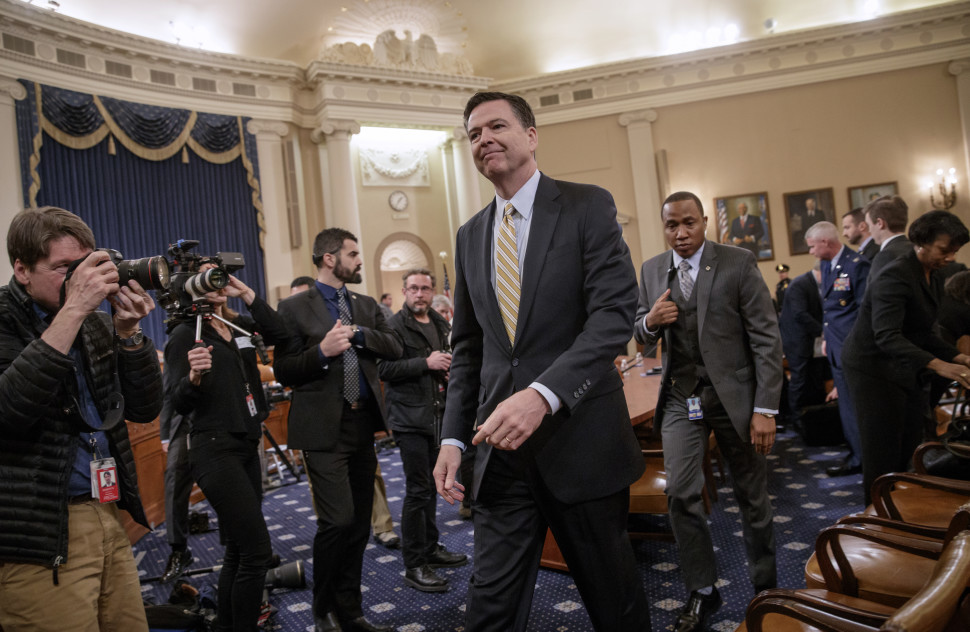 FBI Director James Comey lit the fuse Monday on a political time bomb and no one — including him — knows how long it will take to burn or what kind of damage it may cause when it goes off. Comey confi...
View on kalw.org