San Francisco
Work with Us
Do you Uber?
Get Hoodline info around your destinations with Uber Trip Experiences!
Learn More
San Francisco
Story by
SFGate
March 20, 2017 10:04 PM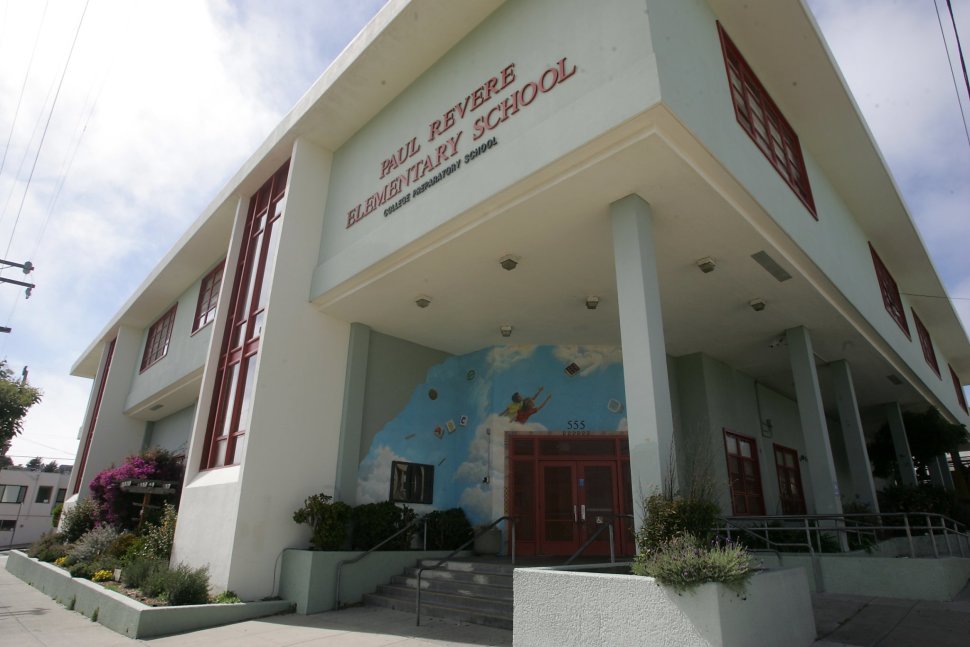 The woman showed up at the 14-year-old girl's Bernal Heights school at 11 a.m. on Friday and began arguing with her before the altercation turned physical, according to the San Francisco Police Depart...
View on www.sfgate.com