San Francisco
Work with Us
Do you Uber?
Get Hoodline info around your destinations with Uber Trip Experiences!
Learn More
San Francisco
Story by
SFGate
March 20, 2017 10:14 PM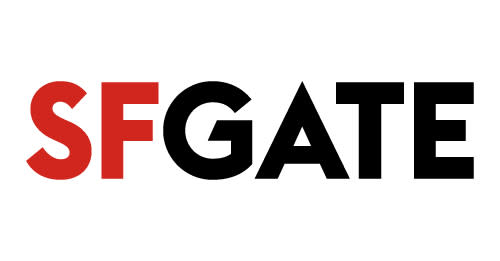 Robotics competition draws teams to S.F., March 19, Bay Area, C10

The obituary on Jimmy Breslin misstated the subject of his book "The Gang That Couldn't Shoot Straight."

Pottery Barn to try augment...
View on www.sfgate.com