San Francisco
Work with Us
Do you Uber?
Get Hoodline info around your destinations with Uber Trip Experiences!
Learn More
San Francisco
Story by
Hoodline
March 20, 2017 11:09 PM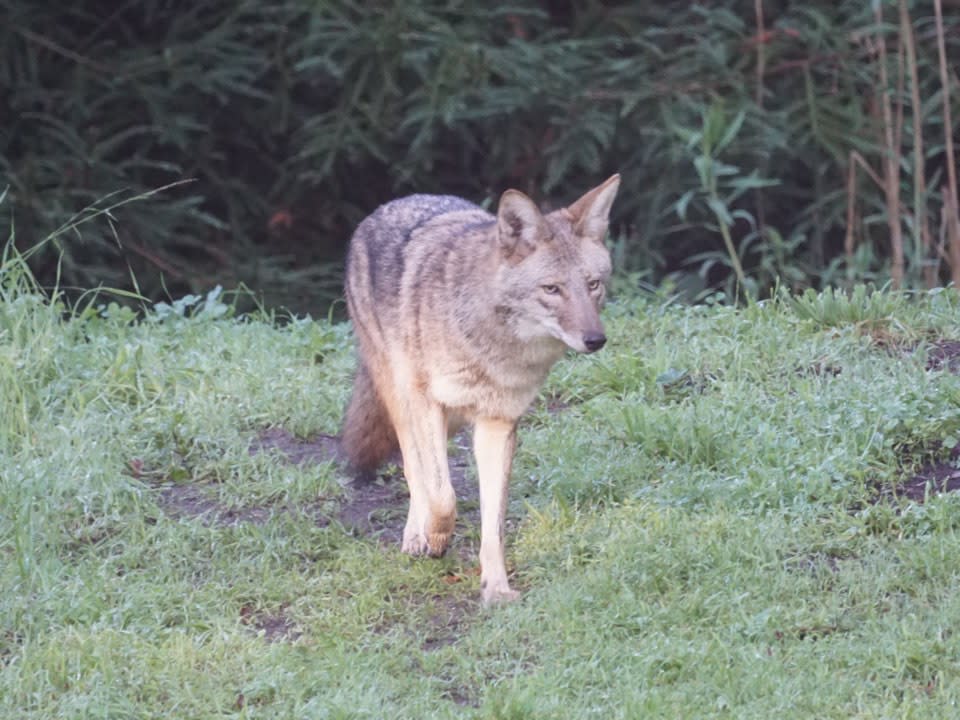 Noe ValleyA local coyote | Photo: Mike's Birds/flickrTests show that a coyote found dead in San Francisco's Douglass Playground last month died of massive internal bleeding as a result of eating rats ...
View on hoodline.com