San Francisco
Work with Us
Do you Uber?
Get Hoodline info around your destinations with Uber Trip Experiences!
Learn More
San Francisco
Story by
SFGate
March 20, 2017 10:40 PM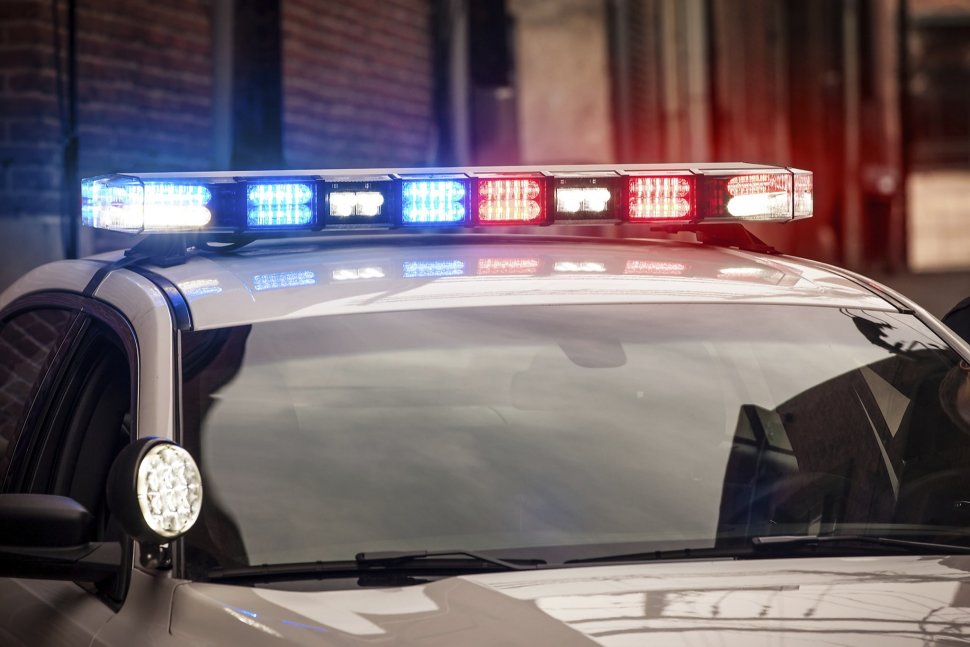 A 32-year-old man took justice into his own hands and hailed a cab to tail a man who robbed him at gunpoint in San Francisco on Saturday, leading to the robber's arrest, according to police. Rather t...
View on www.sfgate.com