San Francisco
Work with Us
Do you Uber?
Get Hoodline info around your destinations with Uber Trip Experiences!
Learn More
San Francisco
Story by
KALW
March 20, 2017 11:22 PM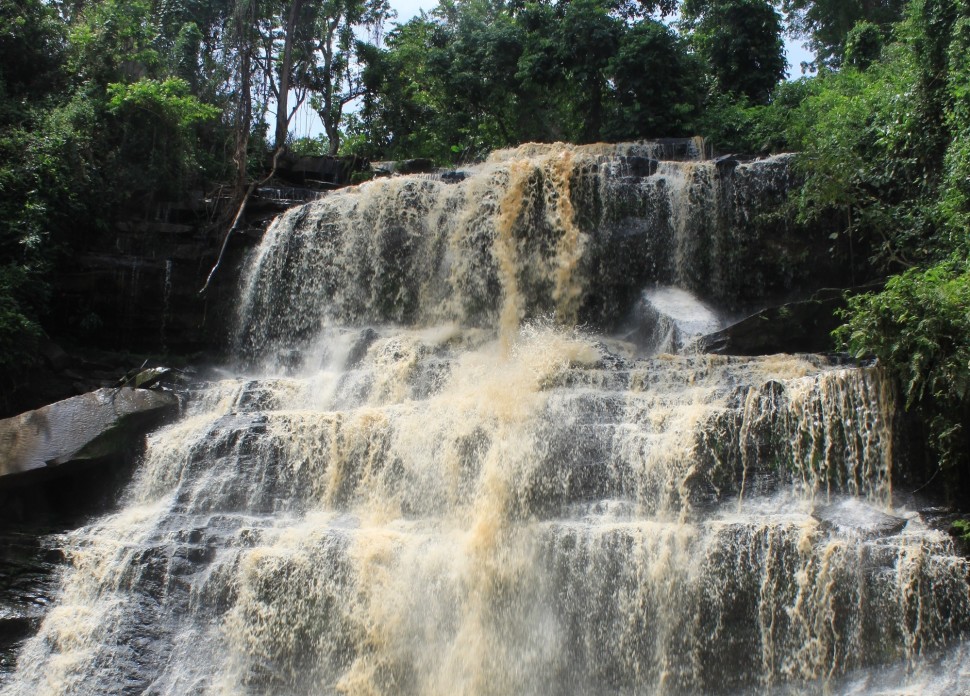 A tree crashed onto a group of people enjoying a swim at the base of a large waterfall in Ghana, and local authorities tell wire services that at least 17 people were killed in the freak accident. The...
View on kalw.org