San Francisco
Work with Us
Do you Uber?
Get Hoodline info around your destinations with Uber Trip Experiences!
Learn More
San Francisco
Story by
KALW
March 20, 2017 10:19 PM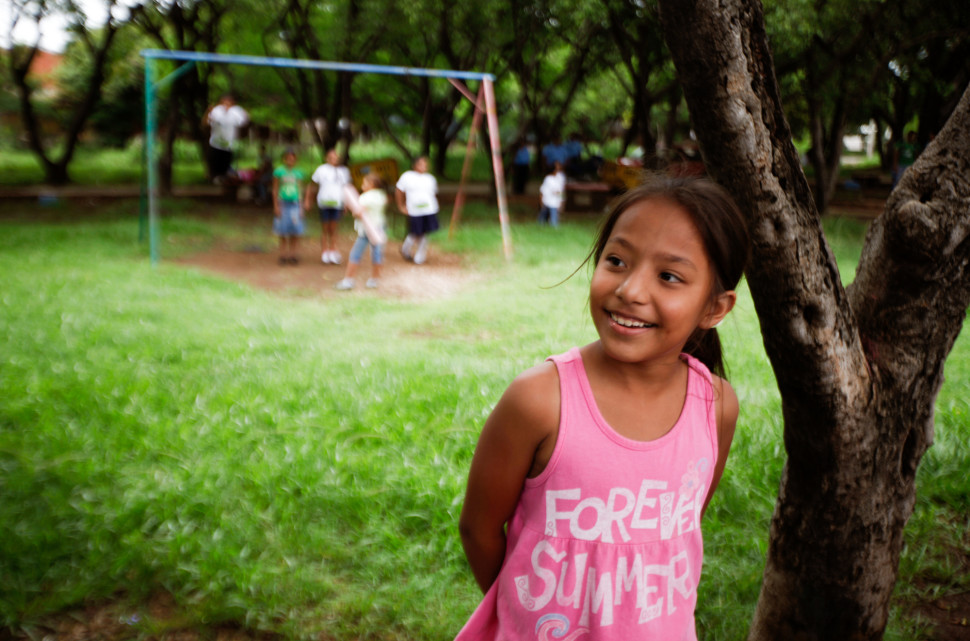 Norway can be frigid. And the winters bring lots of darkness. But it's the happiest nation in world, according to the 2017 World Happiness Report . Denmark comes in at #2, followed by Iceland and Swit...
View on kalw.org