San Francisco
Work with Us
Do you Uber?
Get Hoodline info around your destinations with Uber Trip Experiences!
Learn More
San Francisco
Story by
KQEDnews
March 20, 2017 11:14 PM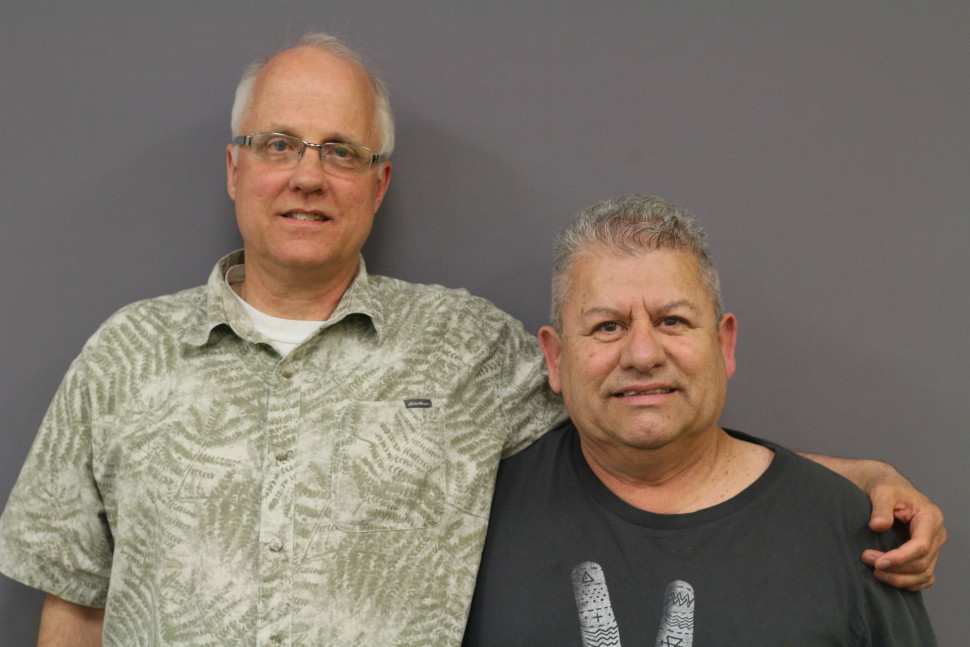 In honor of Cesar Chavez Day, the Henry Madden Library at California State University, Fresno has partnered with StoryCorps to record and preserve the stories of Latino families in the San Joaquin Val...
View on ww2.kqed.org