San Francisco
Work with Us
Do you Uber?
Get Hoodline info around your destinations with Uber Trip Experiences!
Learn More
San Francisco
Story by
KQEDarts
March 20, 2017 10:01 PM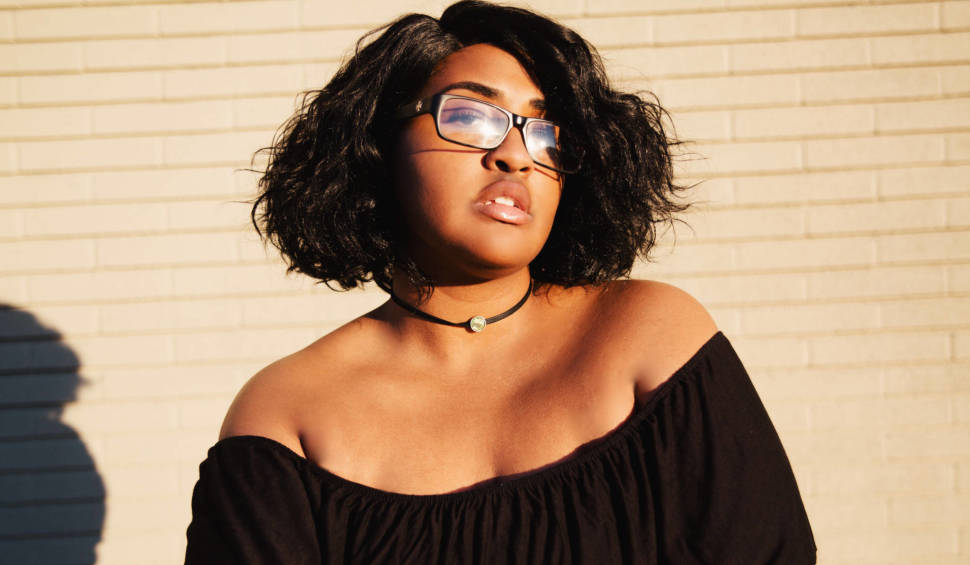 The first time I saw Rayana Jay perform was as the opening act at Local Sirens, an every-few-months show hosted by Women's Audio Mission that features eclectic lineups of local, all-female bands.
Jay ...
View on ww2.kqed.org