San Francisco
Work with Us
Do you Uber?
Get Hoodline info around your destinations with Uber Trip Experiences!
Learn More
San Francisco
Story by
KALW
March 20, 2017 10:19 PM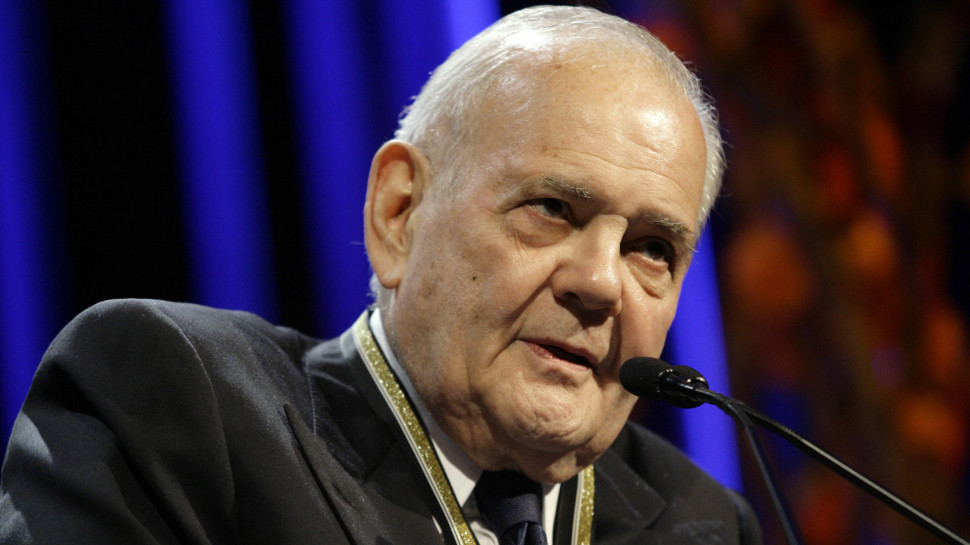 Robert Silvers, whose long career as an editor included terms at The Paris Review , Harper's and, most notably, as co-founder of The New York Review of Books , died Monday at his home in Manhattan. He...
View on kalw.org