San Francisco
Work with Us
Do you Uber?
Get Hoodline info around your destinations with Uber Trip Experiences!
Learn More
San Francisco
Story by
insidescoopsf
March 20, 2017 10:10 PM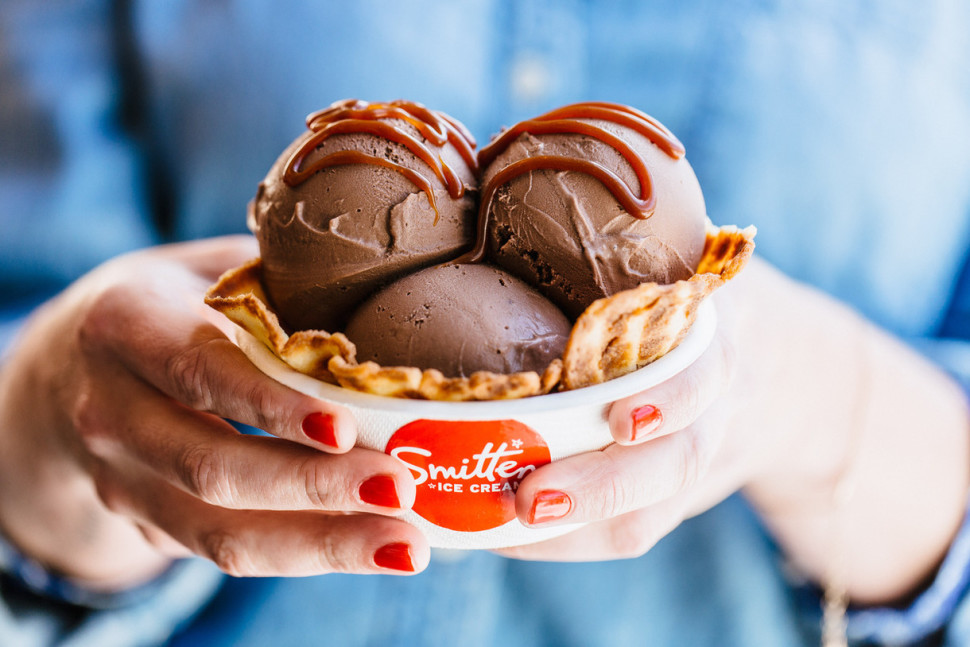 On Thursday (March 23), the Bay Area ice cream outfit is opening a shop in the Mission spanning two storefronts, 904 and 908 Valencia Street at 20th St. And to welcome folks into the new location, Smi...
View on www.sfgate.com