San Francisco
Work with Us
Do you Uber?
Get Hoodline info around your destinations with Uber Trip Experiences!
Learn More
San Francisco
Story by
Hoodline
March 20, 2017 10:21 PM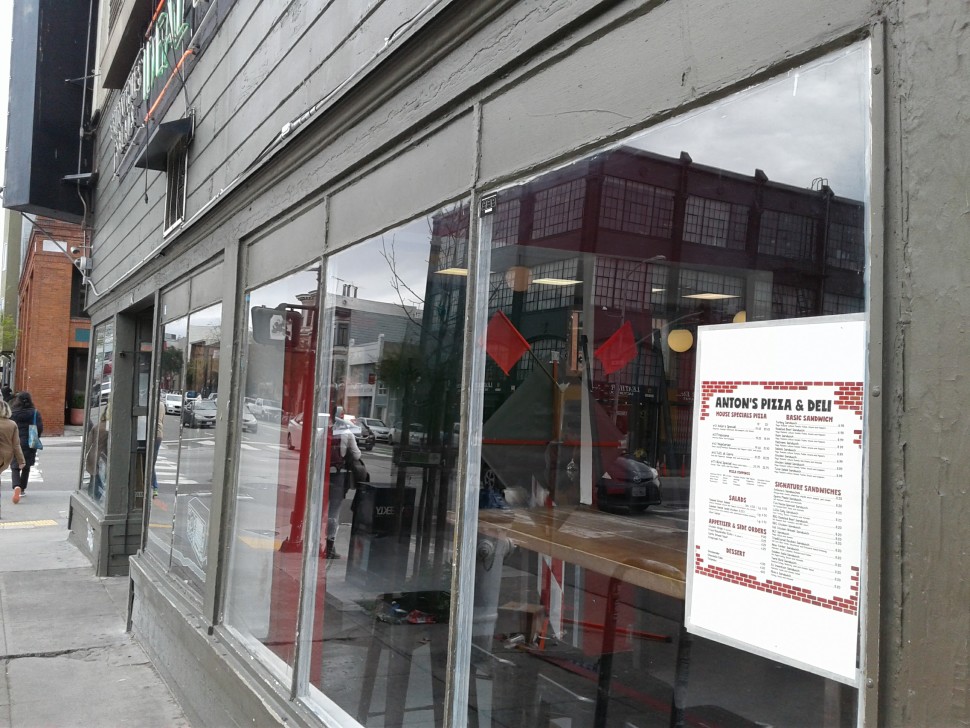 SoMaPhotos: Elaine Gavin/HoodlineEl Capitan Taqueriaopened its doors in SoMa last Sunday at 1198 Folsom St., the former home of Citizen's Band, and will soon be joined by Anton's Pizza and Deli, which...
View on hoodline.com