San Francisco
Work with Us
Do you Uber?
Get Hoodline info around your destinations with Uber Trip Experiences!
Learn More
San Francisco
Story by
KALW
March 20, 2017 11:22 PM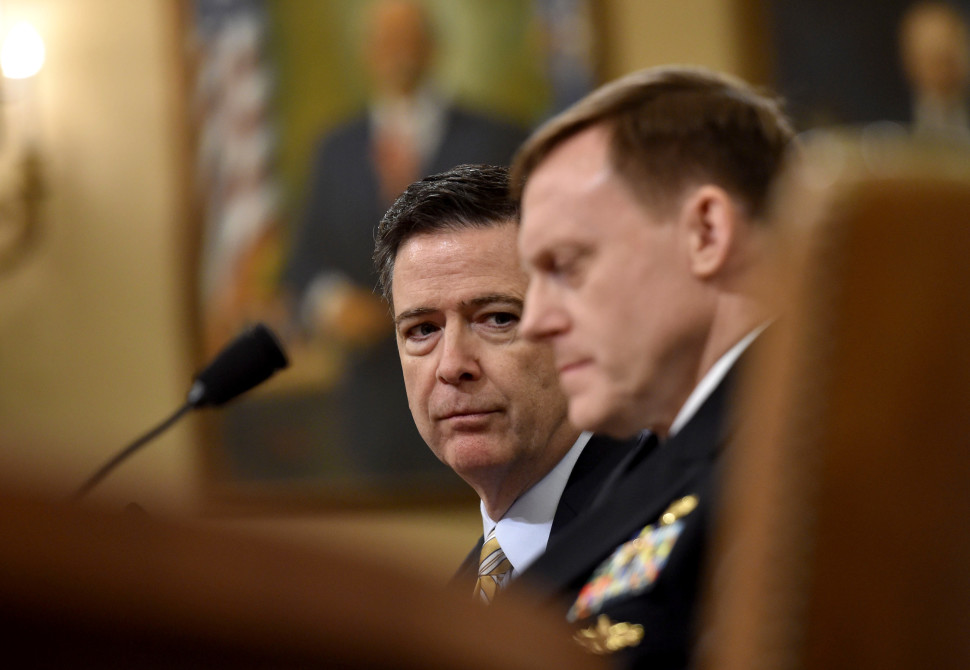 At an hourslong public hearing on Monday , FBI Director James Comey confirmed that his agency is investigating possible coordination between the Trump campaign and Russia, and pushed back against Pres...
View on kalw.org