San Francisco
Work with Us
Do you Uber?
Get Hoodline info around your destinations with Uber Trip Experiences!
Learn More
San Francisco
Story by
KALW
March 20, 2017 11:22 PM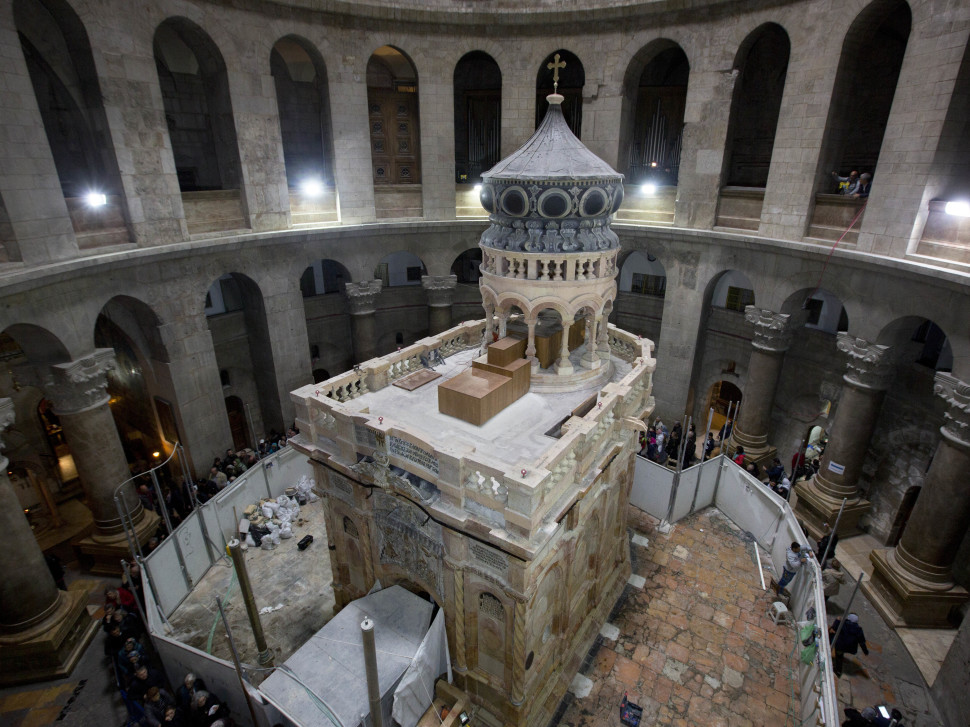 A restoration team Monday announced the completion of a historic renovation of one of Christianity's holiest sites — the shrine that, according to tradition, houses the tomb of Jesus. The ornate shrin...
View on kalw.org