San Francisco
Work with Us
Do you Uber?
Get Hoodline info around your destinations with Uber Trip Experiences!
Learn More
San Francisco
Story by
SFGate
March 20, 2017 11:19 PM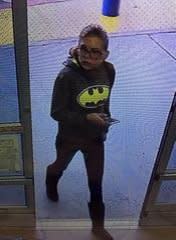 Police are seeking the public's help in identifying a woman who fled the parking lot of a Walmart in Union City after intentionally striking two people with her car and trying to run over others, offi...
View on www.sfgate.com